I have a holistic, solution-focused style and offer a gentle, compassionate approach to healing and self-transformation. Trained in mindfulness, various somatic and subtle energy therapies, and EMDR, we can work together on issues such as depression, anxiety, grief and loss, unresolved trauma, or any other current life challenging issue you may be facing. Please Contact Me with questions about rates and current availability.
A series of powerful but gentle, precise attunement practices for realizing your own wholeness, presence, depth and internal coherence. These embodied meditative practices over time can deepen and refine your capacities for emotional responsiveness, understanding, perception and physical sensation and open you to your innate happiness. Online classes and individual sessions via Zoom or in person at my Placitas office. Please Contact Me with questions about sessions, rates and availability, or to explore the possibility of working together.
Welcome!
I offer psychotherapy services and Realization Process® sessions and classes. I also teach meditation.
I support people in finding wholeness, coherence, and unity through integrative, relational psychotherapy, mindfulness-based practices, and somatic awareness.
Our innate wholeness (which is always there) is revealed as we attune to inner experience, explore and untangle holding patterns and limiting beliefs, and settle into our own natural, radiant coherence.
I am committed to helping you live out of your authentic self and welcome the opportunity to work with you.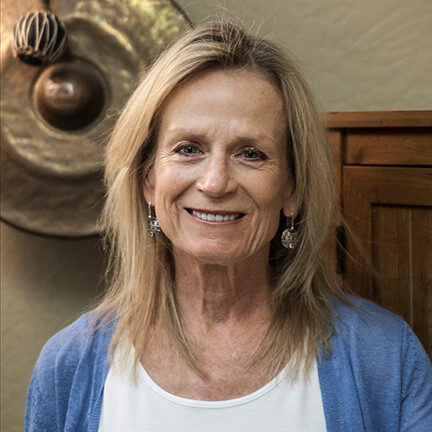 Let's Get Started
If you sense that working with me might help, I invite you to contact me directly. I look forward to hearing from you!