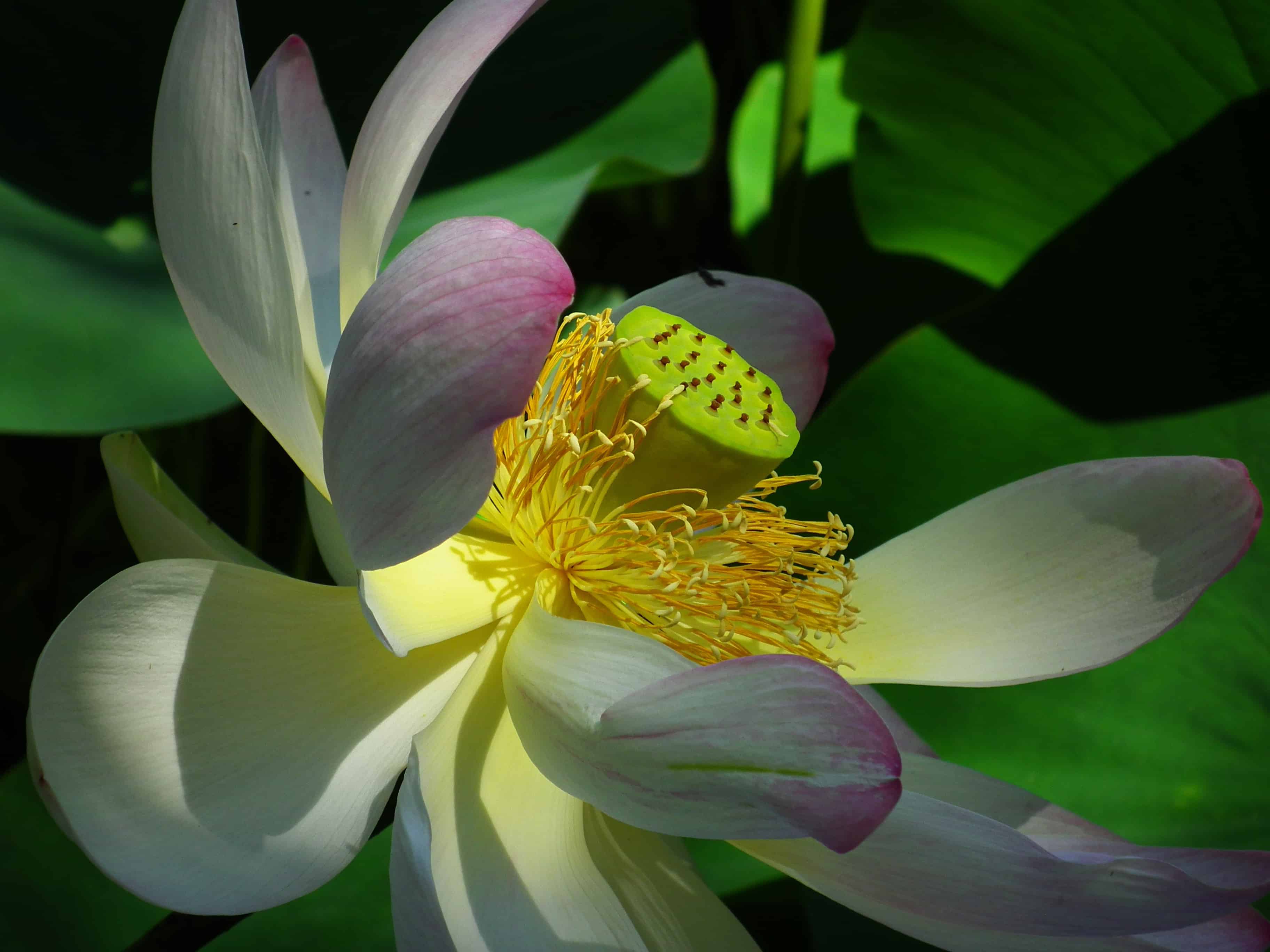 Deepening into Wholeness
Online 6-session workshop begins April 1, 2020.  Wednesdays Apr 1, 15, 29, May 13, 27, and Jun 13. 2 pm to 3:30 pm MST.
Wholeness is naturally unconstructed but not empty. Inhabiting ourselves deeply, in contact with all of who we are, we can experience and untangle into our own internal coherence. Contact with ourselves all the way through the internal depth of the body produces a lived experience of deep presence, coherence and balance.
In this 6-session workshop, we will work with all of the main Realization Process exercises and each class, through related practices, focus on an aspect of non duality (internal depth, full-body wholeness, subtlety and steadiness) to deepen your experience of these qualities as your self. Special attention will be given throughout to increasing internal and steadiness.
Class size is limited to 4 to 6 participants to ensure time for questions, answers and individualized feedback. Includes option to add private sessions discounted to 15% off during length workshop. Class sessions will be recorded and available for audio download.
6 Session Workshop $240
Private Sessions with Mary
Individual sessions are customized to help you ​deepen and stabilize your experience of fundamental consciousness and/or to untangle patterns. Open to anyone who wants to use Realization Process to explore and untangle outworn patterns or deepen their experience of internal depth and coherence, steadiness, transparency, and wholeness. Online sessions include an audio file for download.
60 Minute Session: $110