Realization Process is a series of precise attunement practices for opening the body, heart, and mind to fundamental consciousness. In this approach, the radical openness of nondual realization is based on deep contact with the internal space of one's body. We discover an authentic, quality-rich experience of our individual being at the same time as we realize ourselves as more than just an individual self.
Realization Process Practices
In the Realization Process practices, we attune directly to the pervasive spaciousness of fundamental consciousness and to the subtle channel that runs through the vertical core of the body. The practices over time help us let go of our habitual grip on ourselves throughout our whole body and being, so the wholeness that we are at root spontaneously emerges.
The practices also open the chakras, cultivate internal depth, and refine the breath and the senses so that we can see, hear and touch on a more subtle level.
Uncovering the fundamental ground of our being suffuses all of our experiences with radiant permeability.
Releasing limiting patterns to embody our authentic nature frees us to love, understand, create, speak, and open to an innate source of calm and happiness.
It heals the chronic fragmentations in our own being and between ourselves, other people, and our environment.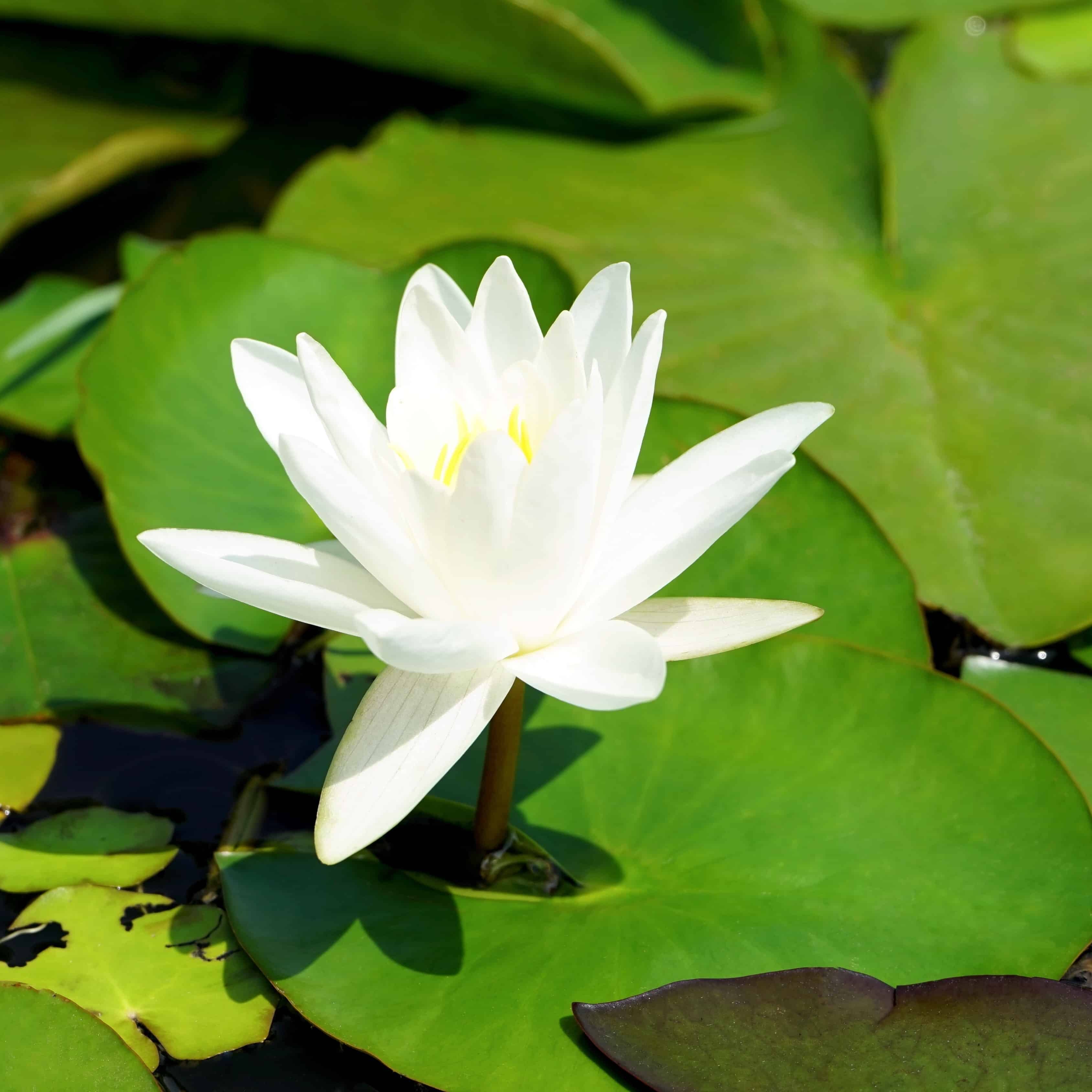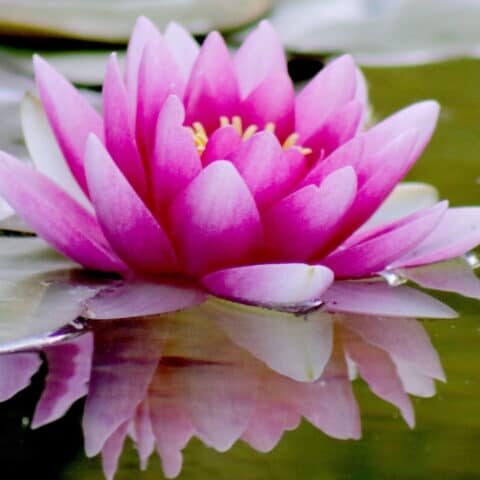 Private Sessions with Mary
Wholeness is naturally unconstructed but not empty. Inhabiting ourselves deeply, in contact with all of who we are, we can experience our own internal coherence.
Contact with ourselves all the way through the internal depth of the body produces a lived experience of deep presence, coherence and balance. Individual sessions are customized to help you ​deepen and stabilize your experience of the ground of being and/or to explore and untangle old patterns.
Open to anyone who wants to use Realization Process to investigate and resolve chronic patterns that limit awareness and/or to deepen their experience of internal depth and coherence, steadiness, fluidity, permeability, and wholeness.