Counseling can be an opportunity to receive support and experience growth during the challenging times in life. Many issues can prompt us to make the initial call, such as:
Challenging life transitions
Navigating an upcoming change
A significant loss or health issue
A difficult partner or stressful job
Lack of self-confidence or indecision
Old resentments that resurface
I have a holistic, integrative style, blending a variety of therapeutic approaches with personal and spiritual development. I combine different therapeutic tools in a unifying way to fit the unique needs of each client. We will be looking at you as a whole person -- focusing on the relationship between your mind, body, emotions, and spirit -- to understand and address your whole self, so that all aspects of yourself work together in a harmonious and integrated way.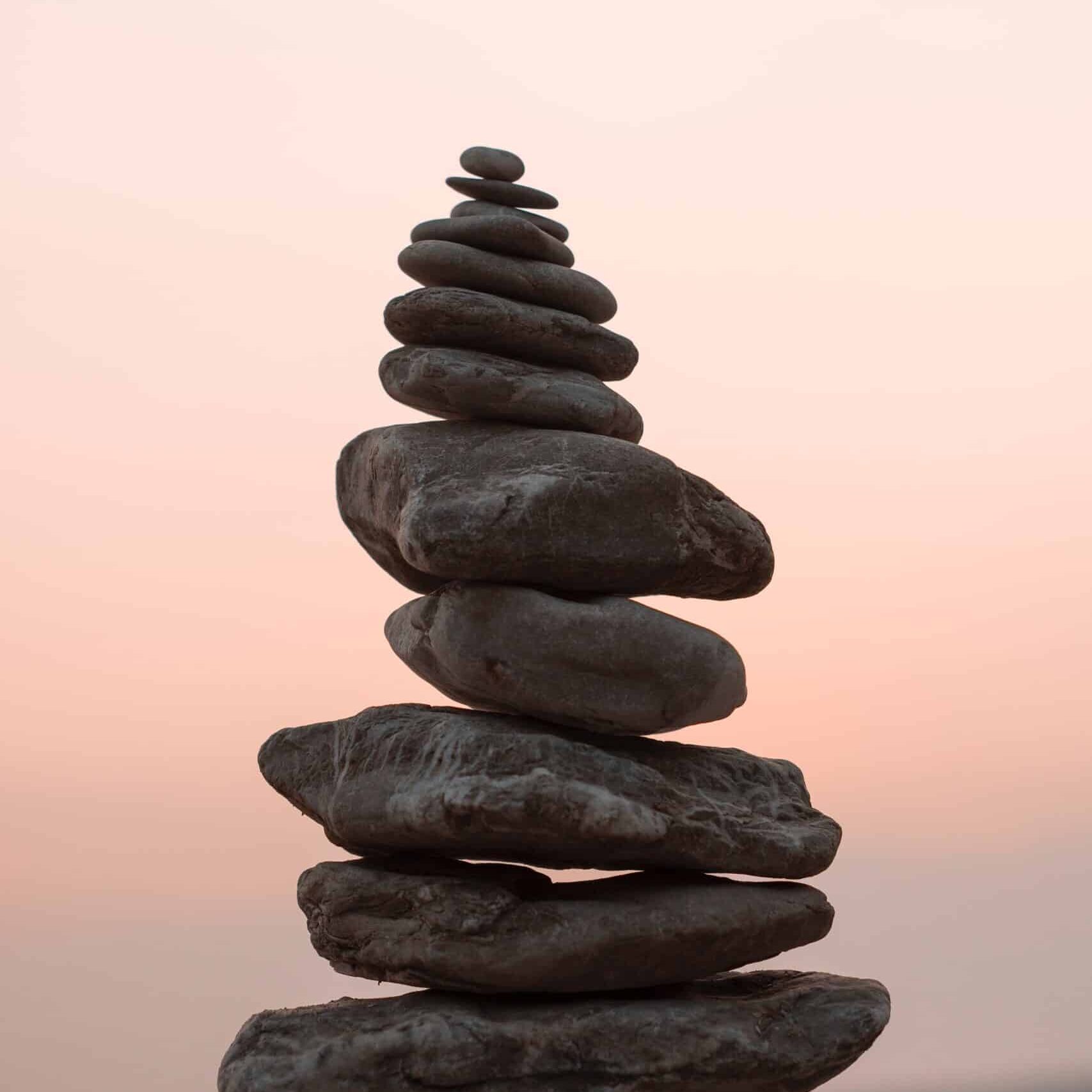 Body Mind Integration
Life Transitions
Self-Care
Spiritual Mentoring and Support
Anxiety and Depression
Grief and Loss
You have the right to receive a "Good Faith Estimate" explaining how much your therapy sessions will cost. Your fee is set on a per session rate that is fixed prior to your first session. Total costs depend upon the number of sessions you decide to utilize.
If you sense that working with me might help, I invite you to contact me to request a session.